Jewelry Co., Ltd. Hubei days Peng products - Special A Day Four diamond, diamond grade Days peer 2009A. Our products are sold in major industrial markets and exported to countries and regions in Southeast Asia, the Middle East, Japan, Korea, Europe and America, our products are used in the clothing, shoes and accessories at the workpiece, there are many high-end crafts, we have affordable quality products and efficient service to the idea by the majority of customers.
Has been on the market by customers great praise!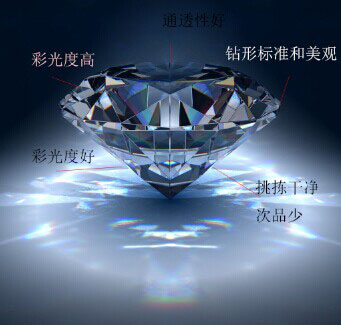 Four days of the company's ordinary diamond rhinestones have no other features:
First, the IPL is good (quality rhinestone beads embryo)
Second, good permeability (white and transparent)
Third, the diamond-shaped standard and aesthetics (advanced diamond manufacturing equipment)
Fourth, pick clean, defective less (standardized management, strict quality inspection)
Five, welding plating (professional talent and quality paint).